In-Person Classes Now Available!
We want you to become proficient
Start getting your feet wet with some introductory golf knowledge. Take as many or as few classes as you like.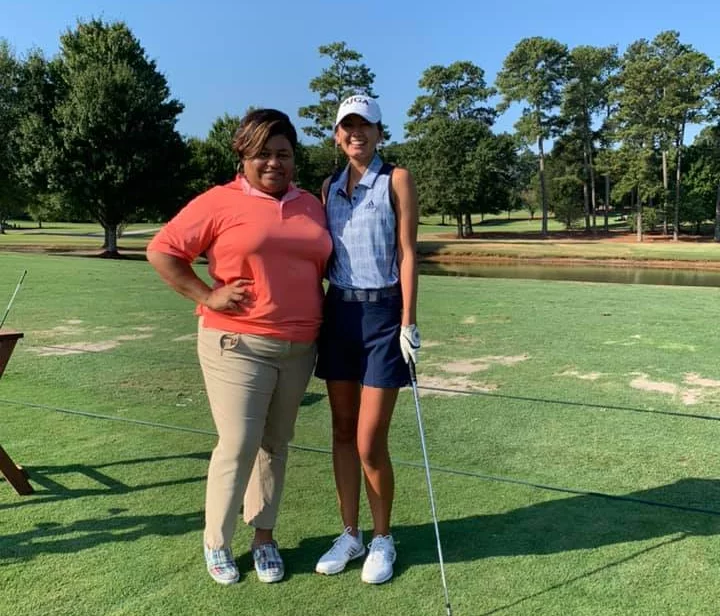 Business Golf Certification
Online & Half-Day on the Golf Course
Dive in deep with some live, on-course training along with the live online training!
The complete Business Golf Certification requires on-course training in Atlanta, GA + online training. 
The complete Business Golf Certification includes: