Unfortunately, women are rarely a consideration when it comes to planning golf outings with peers in the workplace. Furthermore, the complex rules and regulations that come with the game of golf leave many women uncertain about where to start. Let us know how we can be helpful with your unique needs.
Exclusive Golf Training Program
Were you able to represent your company by playing in any golf tournaments in 2022?
Are you forced to "pass" on invitations to play in company golf outings because you still haven't invested in learning how to play?
Are you getting invitations to play golf?
No answer necessary. We can help!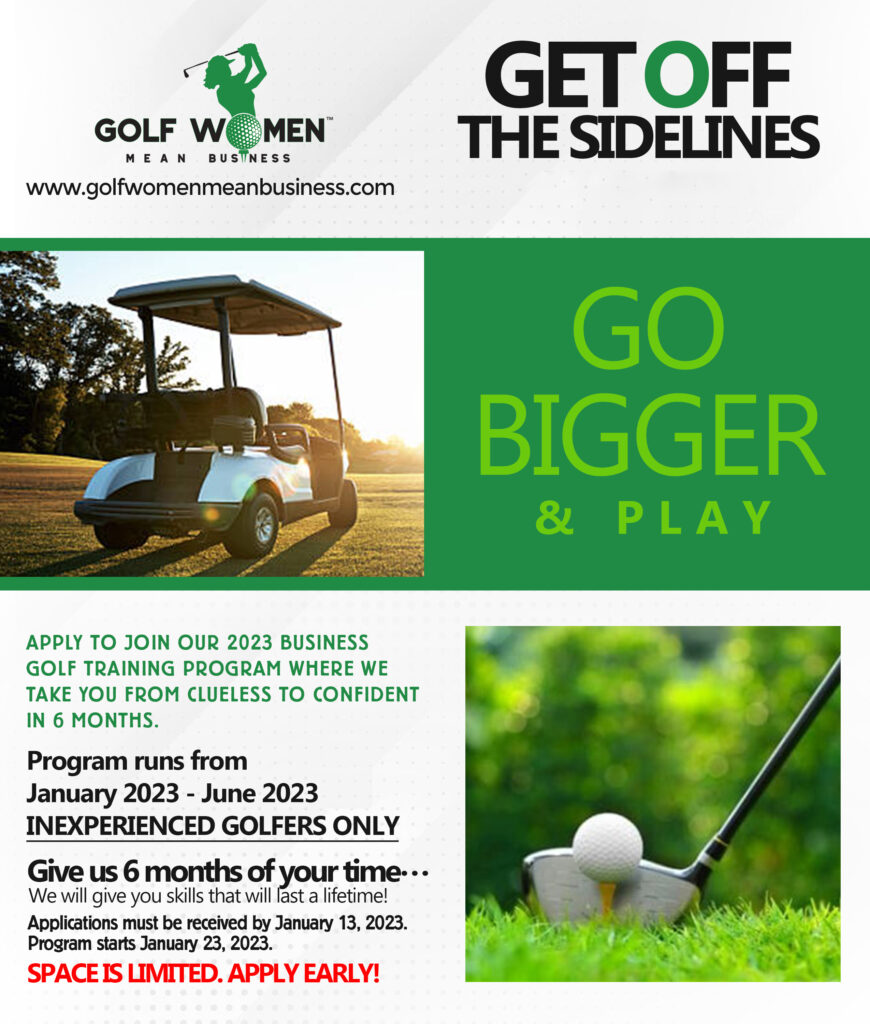 the Business Golf Certification
We created the Business Golf Certification
The Business Golf Certification is NOT a requirement to become a member of Golf Women Mean Business. It is an accreditation training and exam program offered by Golf Women Mean Business offered in our Golf Intensives or in individual trainings.
The certification gives individuals looking to enter the golf game an easy gateway and open doors to be invited to play in social or business golf outings.

The Business Golf Pre-Certification and Certification is moving to 50% online & 50% on the golf course in some areas. 
The final exam can be challenging if you don't commit to studying and preparing, but the experience can be life changing. The curriculum and overall detailed training are what makes the Business Golf Certification so impactful.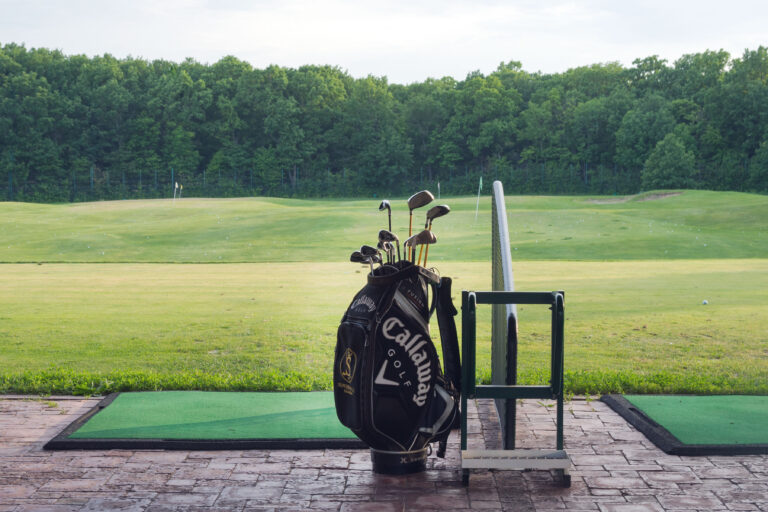 Individual Business Golf Certification Process
(Certification not required to become a member or to train)