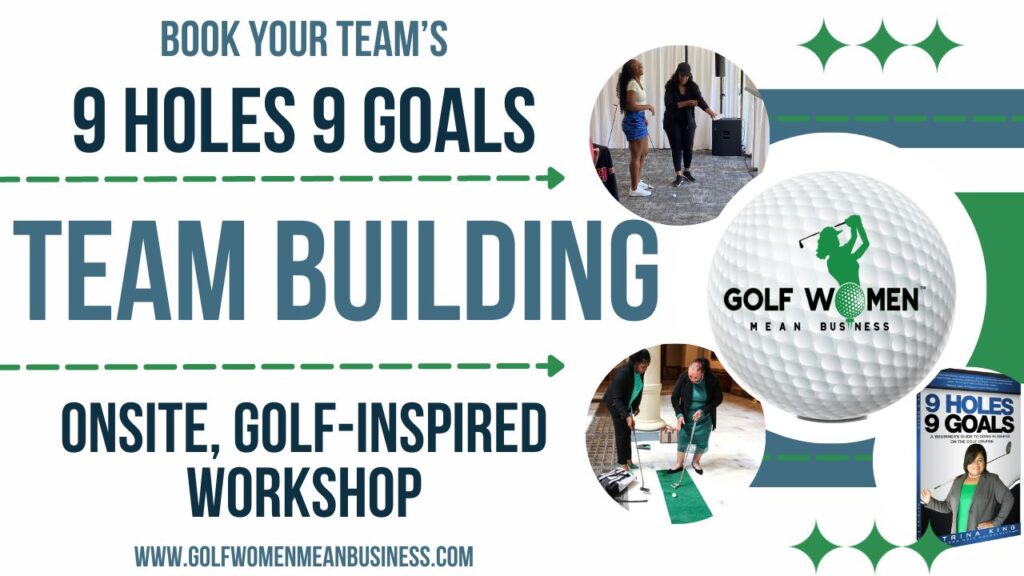 Onsite Corporate Teambuilding Workshop
Are you looking to take your corporate team to the next level? If so, you've come to the right place. Our teambuilding workshop combines the excitement and camaraderie of indoor golf with expertly designed activities and challenges that will strengthen your team's bonds and boost productivity.
Why Indoor Golf as a Team Building Tool?
Golf is a game that requires precision, communication, and strategy – all skills that are essential in a successful corporate environment. But don't worry, you don't need to be a golf pro to participate! Our indoor golf experience is designed for players of all skill levels, making it accessible and enjoyable for everyone.
What to Expect:
Team Bonding: Our workshop fosters a sense of unity among your team members. You'll work together, strategize, and support each other through various golf challenges, promoting collaboration and trust.
Communication: Effective communication is key in both golf and the workplace. Our activities will encourage your team to communicate clearly and concisely, enhancing their ability to convey ideas and instructions effectively.
Problem Solving: Golf courses are filled with obstacles, just like the corporate world. Your team will face unique challenges that require creative problem-solving and critical thinking skills.
Leadership Development: Leadership often emerges on the golf course, and our workshop is no different. Team members will have opportunities to step up, take charge, and lead their group to success.
Fun and Relaxation: While the workshop is designed to be educational and beneficial, it's also a lot of fun! Your team will enjoy a relaxed and enjoyable atmosphere that encourages bonding and laughter.

Why Choose Us:
Experienced Instructors: Our experienced instructors are not only experts in golf but also in team dynamics. They'll guide your team through the workshop, providing valuable insights and feedback.
Customization: We tailor our workshops to meet your specific goals and objectives. Whether you want to focus on team communication, leadership development, or simply have a fun bonding experience, we've got you covered.
Indoor Convenience: No need to worry about weather conditions because we bring the workshop to your place of business. This ensures that your teambuilding workshop can take place year-round, rain or shine.
Lasting Impact: The skills and camaraderie developed during our workshop will extend far beyond the workshop, benefiting your organization long into the future.
Elevate your team's performance, boost morale, and strengthen your corporate culture with our Onsite Corporate Teambuilding Workshop.
Contact us today to schedule your workshop and take the first step towards a more cohesive and successful team!