Initially starting in 2017 as Golf Women Mean Business Charities, Inc., we have streamlined our focus to serve the community that aligns with our passion.
In 2021, we are now Golf Women Mean Business Foundation, Inc. A 501c(3) organization taking a unique approach to introducing youth to golf and assisting with sustainability of current golfers.
Our Mission:
To provide support and remove mental barriers in golf for a demographic of youth and young adults that are often underprivileged, unexposed, but yet ambitious.
We have 3 focus areas in the Foundation:
Scholarship – Help offset cost for current college students who compete on golf teams.

Access – Provide access to golf courses and experiences that are either not a thought or readily available to the average student. For example, public and private golf courses, financial literacy courses, entrepreneurship exposure, and much more.

Experience – Examples include hosting an annual Summer Camp that will serve as a positive introduction to golf as well as unique volunteer opportunities.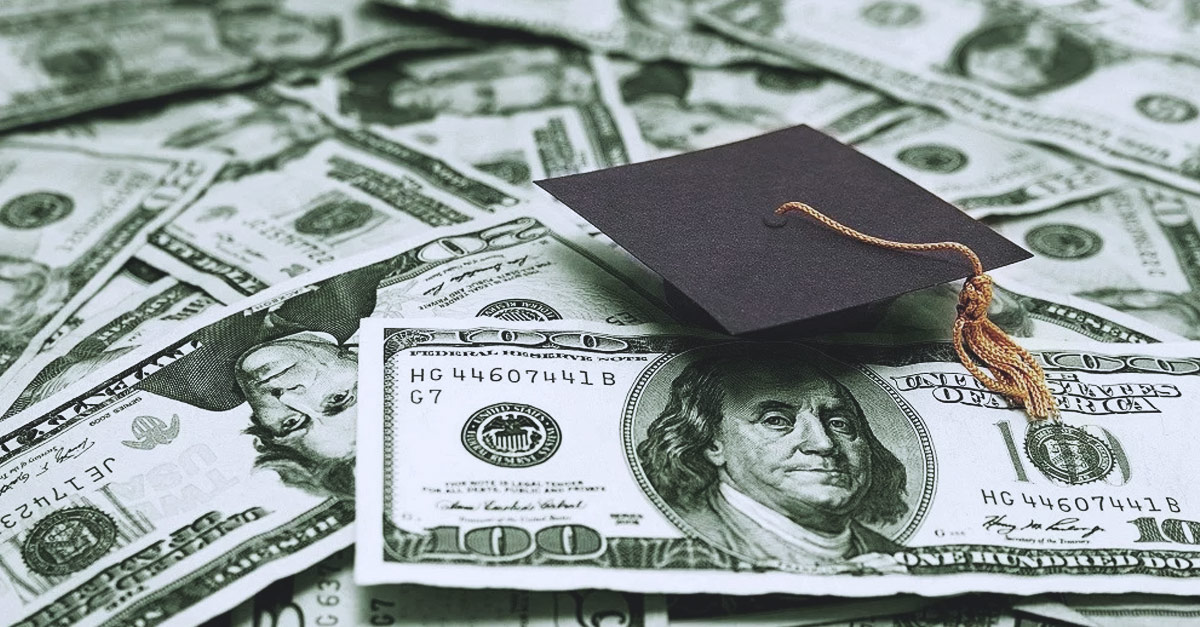 Golf Women Mean Business Foundation Scholarship Fund
Eligibility Requirements
Be currently classified as a full-time student and currently on a Golf Team in the following categories. 6th – 12th grade,

College Freshman, College Sophomore, College Junior, College Senior, College 5th Year Senior, Master's Student, Doctoral/Professional Student)
The following is for College Students Only: 

Must demonstrate an interest in business or finance in an essay if not reflected in current academic major. 

Have completed the Free Application for Federal Student Aid (FAFSA) and have a demonstrated unmet financial need, as verified by the applicant's institution.

Must be a US Citizen

 
Award Amount: Up to $5,000 annually
The GWMB Foundation scholarship is a need-based award designed to support students pursuing various paths after college.
 Open Date: 8/31/2022 at 9:00am              Close Date: 11/30/2022 at 11:59pm
Application Requirements
An official or unofficial current college transcript. (College students only)

One 500-750 word essay detailing your academic and/or career goals

A current resume. (Optional)
One letter of recommendation submitted by a non-relative.
Application closes 11/30/2022 11:59pm
GWMB Foundation will contact finalists' institutions to verify their eligibility. Ineligible applicants will not be awarded. Applicants who do not meet all listed eligibility and application requirements should not apply.
Application materials must be submitted online. 
Unless specified, scholarship funds will be disbursed directly to the institution.
Scholarship decisions will be emailed to applicants within 3 weeks after the application deadline.
Women's Putting Golf Tour Recap
The Women's Putting Golf Tour is the Signature Fundraiser for the GWMB Foundation and was created to give women golfers the opportunity to compete in a quality tournament setting for a great cause. No golf tournament experience is necessary. Spectators/Supporters are welcome. 
Note: Men are welcomed to play on the Tour. However, they are automatically placed in a separate Flight. 
The Golf Women Mean Business Foundation Proclamation Presentation from Fulton County, GA