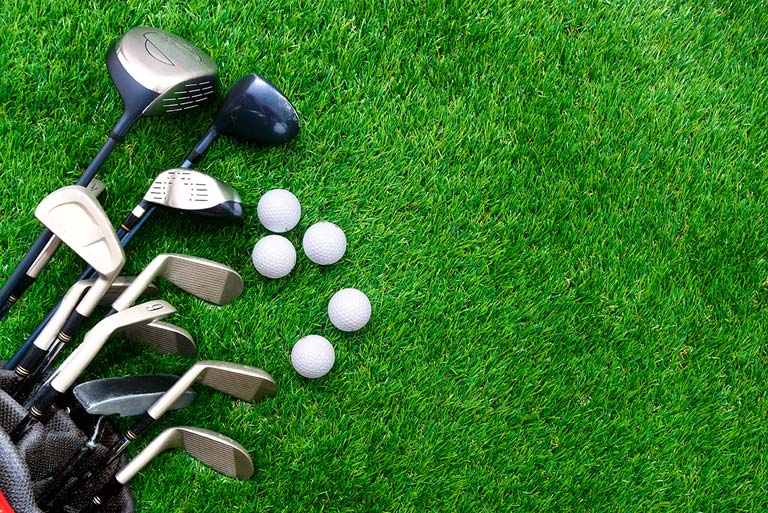 One Day Golf Intensive
Show up Clueless, Leave Confident!
Join us at Sugar Creek Golf & Tennis Club our 1-Day Golf Intensives! No experience or golf clubs required. This 1-Day Intensive will be filled with golf education and FUN!
Training Time for this session:
10/23 – 9:00am – 3:00 pm
If you have attended an Intensive in the past and want to play against other classes, register below as an Alumni. You will play 4 holes and may the best team win.
Alumni play starts at 1:00 pm
 

Connections, Conversations & Cocktails – The Finale
The weather is changing and we are at the end of in-person outings for the 2021 year.
Come out for conversations, cocktails, and connections with the members of Golf Women Mean Business. There will be food, music and of course fun.
During this event, you will get a first look at what's to come in 2022! So if you are a member, feel free to invite potential members to this event. Attendees should be 21 and older
Vendor tables are available at $25 each.
Location: Golf Women Mean Business Roswell Office – 760 Old Roswell Road Norcross, GA 30076
Time – 2:00pm – 5:00pm
Networking Brunch
Date: TBA (November, 2021)
Time: 10:00 am – 1:00pm
Location: Country Club of the South