Are You Ready To Move from Driving the Golf Cart to Playing the Golf Course?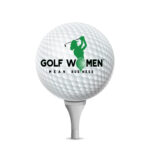 NETWORK
We Network to uplift each other's careers and businesses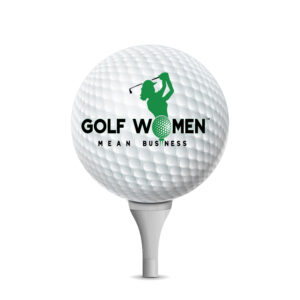 LEARN
We Teach our members how to Play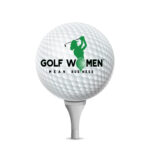 PLAY
We Play while Networking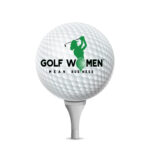 SERVE
We Serve our communities to inspire the next generation
You are spending 2.5 hours or more with a "hard to reach" contact in their happy place…
You're having a casual conversation and building a long-term relationship with someone who you never thought you could get on the phone for 15 minutes.
You finally have the opportunity to show why you are the best person for the contract, job, or even promotion.
You're not letting barriers hold you back.
You're not nervous and totally prepared to hang out with this decision-maker without wondering if you are doing everything right.
You don't have to picture this because… Your Journey starts right here!
Isn't it time you stopped wondering why certain people are better positioned?
Isn't it time to stop playing small and just "being in the environment"?
No matter how awesome your resume is…
Relationships will help you reach and exceed your goals, every time.
You can separate yourself by having the knowledge, tools, support and community to help you navigate your goals! It's time to GO! No more waiting on a golf miracle.
Join us today!
Select Membership Level Below