Let's Tee up for success TOGETHER!
       Annual Sponsor Program 2023 – 2024
Golf Women Mean Business (GWMB) is proud to offer annual sponsorship packages for any company's budget with maximum year-long exposure allowing selection of the best options to meet your organization's goals. The Golf Women Mean Business organization continues to grow and expand in membership engagement and educational programming.
We hope you will consider partnering with GWMB to develop authentic connections between members, supporters and and other professionals in metro Atlanta,  GA, Bowie, MD and Houston, TX.
Your partnership will support: 
Youth Summer Camp
Teen Summit
College Scholarships
Putting Tour*
Inaugural Conference (in collaboration with the High Tee)*
Member Wine & 9 
Member practice dates
Women's Golf Day in Georgia*
*Signature Event
Annual Partnership Levels: 
$50,000 – Powered By Partner
$25,000 – In Partnership with Partner 
$15,000 – Diamond Partner 
$10,000 – Platinum Partner 
$5,000 – Golf Partner 
$1,500 – Silver Partner 
Powered By Partner
$50,000 
Listed as "Powered By" Sponsor on the top-front page of website as well as a dedicated page about your business. 
10+ GWMB Member Memberships
Complimentary Registration(s) for up to eight (8) at all Signature Events 
4 (four) registrations included for ALL GWMB training and playdates 
Complimentary & reserved exhibitor table at all Signature Events
First right of refusal to special events
Verbal recognition during signature events
Inclusion in pre-event communication to members
Premium branding at signature events
Organization logo on 2024 polo and t-shirt
Option to host informational Webinar
Monthly Social Media acknowledgments
Keepsake Golf Hole Flag w/logo
Invitation to Power Partner Event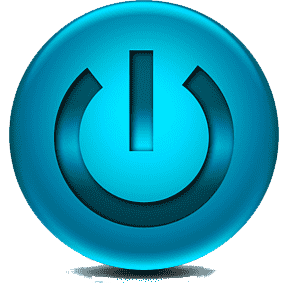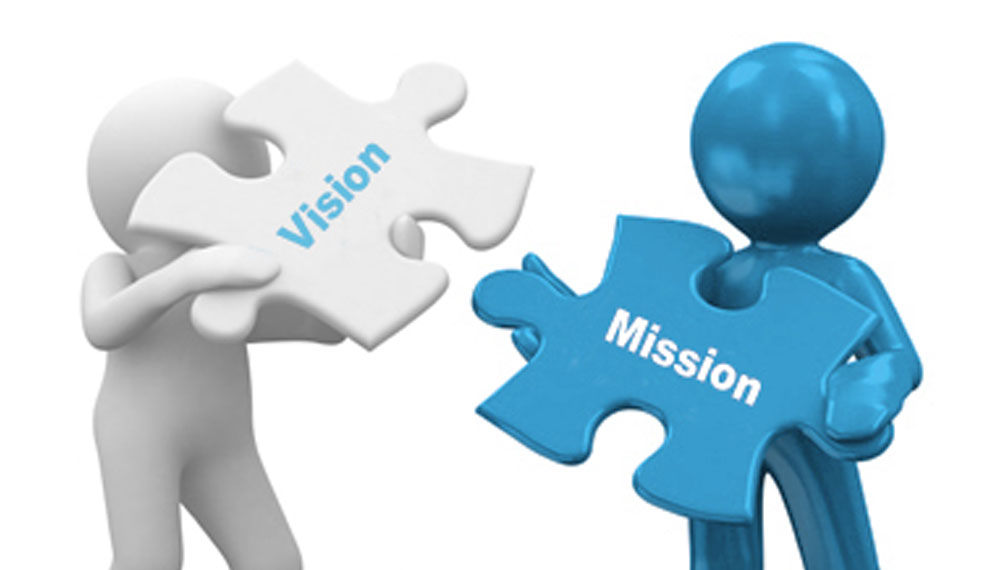 In Partnership Partner
$25,000 
Listed as "In Partnership with" Sponsor on the front page of website 
Up to 5 GWMB Member Memberships
Complimentary Registration(s) for up to eight (8) at all Signature Events 
3 (three) registrations included for ALL GWMB training and playdates 
Complimentary & reserved exhibitor table at all Signature Events
Second right of refusal to special events
Verbal recognition during signature events
Inclusion in pre-event communication to members
Premium branding at signature events
Organization logo on 2024 t-shirt
Option to host informational Webinar
Monthly Social Media acknowledgments
Keepsake Golf Hole Flag w/logo
Invitation to Power Partner Event
Listed as "Diamond" Sponsor on front page of website.
3 GWMB Member Memberships
Complimentary Registration(s) for up to five (5) at all Signature Events 
2 (two) registrations included for ALL GWMB training and playdates 
Complimentary & reserved exhibitor table at all Signature Events
Third right of refusal to special events
Verbal recognition during signature events
Inclusion in pre-event communication to members
Premium branding at signature events
Organization logo on 2024 t-shirt
Option to host informational Webinar
Monthly Social Media acknowledgments
Keepsake Golf Hole Flag w/logo
Invitation to Power Partner Event
Listed as "Platinum" Partner on front page of website.
2 GWMB Member Memberships
Complimentary Registration(s) for up to three (3) at all Signature Events 
2 (two) registrations included for ALL GWMB training and playdates 
Complimentary & reserved exhibitor table at all Signature Events
Fourth right of refusal to special events
Verbal recognition during signature events
Inclusion in pre-event communication to members
Premium branding at signature events
Organization logo on 2024 t-shirt
Option to host informational Webinar
Monthly Social Media acknowledgments
Keepsake Golf Hole Flag w/logo
Invitation to Power Partner Event
Listed as "Gold" Partner on front page of website.
1 GWMB Member Membership
Complimentary Registration(s) for all Signature Events 
1 registration included for 1 GWMB training and 2 playdates 
Complimentary & reserved exhibitor table at all Signature Events
Fifth right of refusal to special events
Verbal recognition during signature events
Inclusion in pre-event communication to members
Option to host informational Webinar
Bi-monthly Social Media acknowledgments
Invitation to Power Partner Event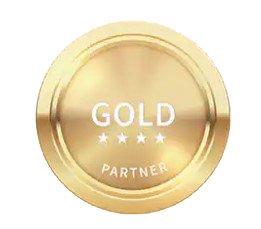 Listed as "Silver" Partner on front page of website.
1 GWMB Member Membership
Complimentary Registration(s) for 2 (two) Signature Events 
1 (one) registration included for 1 GWMB training and 2 playdates 
Complimentary & reserved exhibitor table at 2 (two) Signature Events
Sixth right of refusal to special events
Verbal recognition during signature events
Inclusion in pre-event communication to members
Option to host informational Webinar
Social Media acknowledgments
Invitation to Power Partner Event
Listed as "Friend of GWMB" on front page of website
Seventh right of refusal to special events
1 GWMB Membership
1 Complimentary GWMB Training and playdate
1 Social Media Feature Job Posting
Inclusion in pre-event communication to members
Social Media Takeover for 24 hours